Since its incorporation in 1978, TARIMAR has been manufacturing high-quality, reliableand advanced-technology poultry farming equipment for the poultry sector.Combining our specialist staff with a young and dynamic team, we reflect theexperience of almost 40 years to the sector with our enthusiasm of the firstday.
At ournew modern factory established on an indoor area of 10.000 m2 in the DilovasıİMES industrial estate, we carry out the manufacture of all kinds of poultryhusbandry equipment, including construction, with regard to broilers, breederbroilers, breeder layers and the turkey industry.
Consisting of an integrated plant, our company carries out manufacture at its ownfacilities under a strict quality control procedure covering all steps ofproduction. We ensure that the product is offered to the breeder in the bestpossible manner by utilising modern technological facilities in all productionphases.
We are proud to mention that our company, which exports its products to over 35countries on 4 continents directly or through dealerships, serves breeders inTurkey via 12 regional dealers as well as supplying to integration companies directly through our plant. At thesame time our company acts as the representative for Turkey of 9 of the world'smost respectable and prestigious companies in their sector.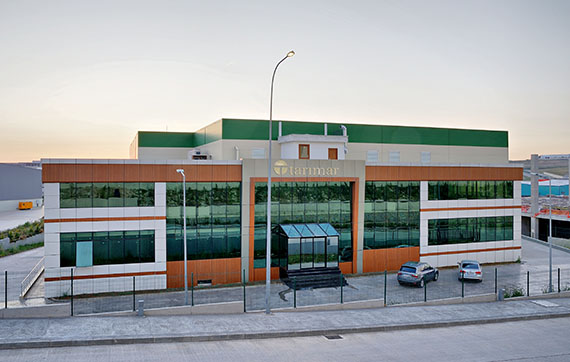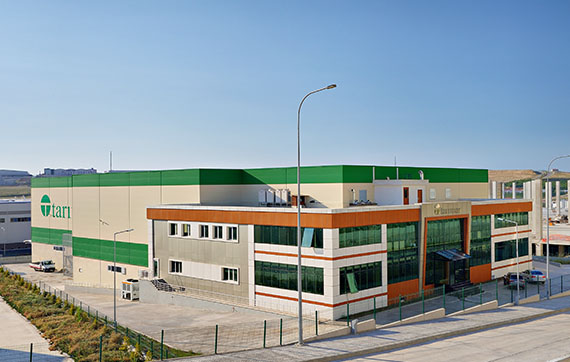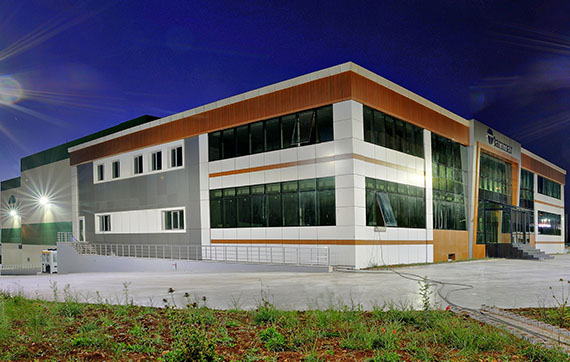 Ata Gencer
Chairman of the Board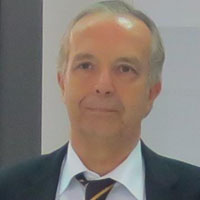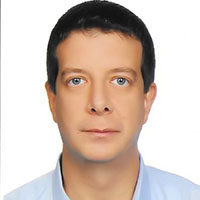 Baris Gencer
Managing Partner
Management
Ayse Yildiz
ACCOUNT MANAGER
Mobile: +90 533 548 5058
Office: +90 262 643 5414 (118)
ayseyildiz@tarimar.com.tr